Imagine your Lifestyle in a Dream Location
DreamHomesMagazine.com lists many DREAM HOMES across California and the globe. Another way to search for your home is to explore our DREAM LOCATIONS. When you find your favorite Dream Location, click on the photo to find out more.
Featured Businesses for your Dream Lifestyle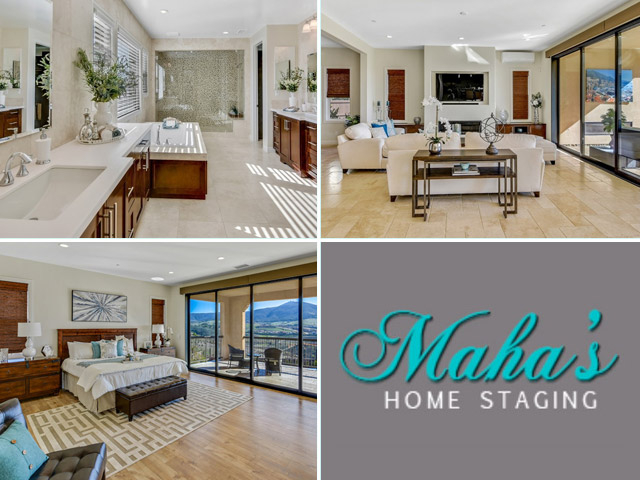 Maha's Home Staging
Whether you need home staging, temporary home furnishings, model home services, interior redesign services, or luxury rental packages, we know how to solve your interior space challenges.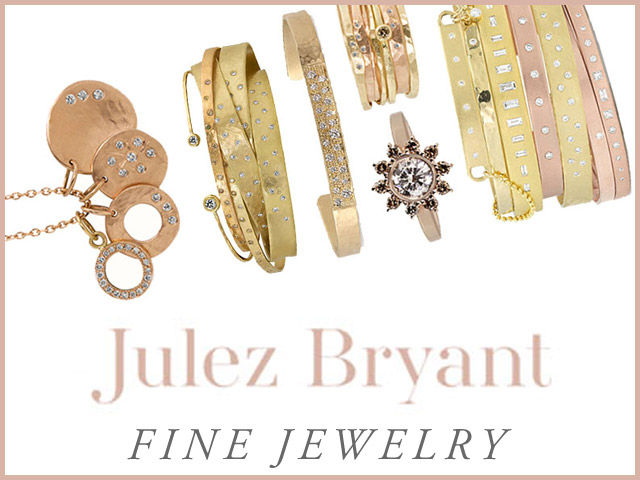 Julez Bryant
Julez Bryant was built on the foundation and belief that women should feel empowered and sexy in the jewelry they choose to adorn themselves with. Using 14k and 18k yellow, rose, and white gold with full-cut diamonds and semi-precious stones, JB offers a bit of luxe for every day.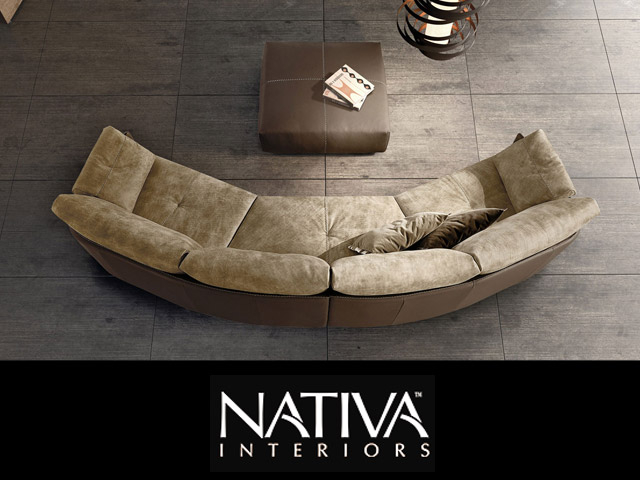 Nativa Interiors
Nativa Interiors is known for it's unique style of furnishings and accessories, as well as providing almost limitless customization capabilites with its impressive 80.000 sq. ft. factory.
Print Date: 10/22/2019
Using this site means that you agree to our
Terms of Use and Privacy Policy
. - Copyright © 2019 DREAM HOMES. All rights reserved.
All information is deemed reliable but is not guaranteed and should be independently verified.