Imagine your Lifestyle in a Dream Location
DreamHomesMagazine.com lists many DREAM HOMES across California and the globe. Another way to search for your home is to explore our DREAM LOCATIONS. When you find your favorite Dream Location, click on the photo to find out more.
Featured Businesses for your Dream Lifestyle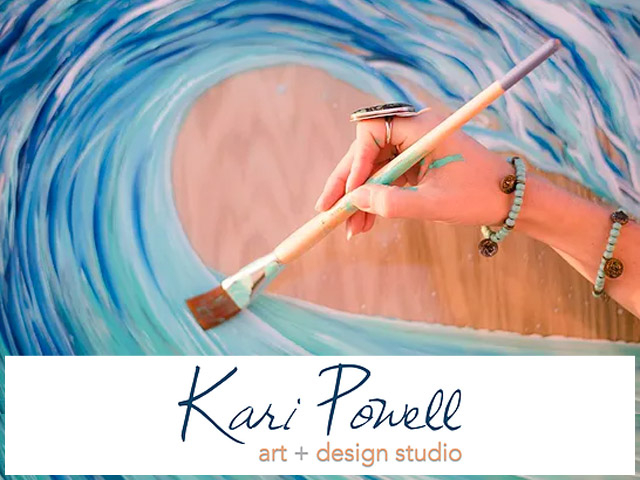 Kari Powell Art
I have 4 Series of art including Surf, Sea life, Abstract, & Floral. One thing remains true in all these series is that I strive to create movement, fluidity, balance, and comfort.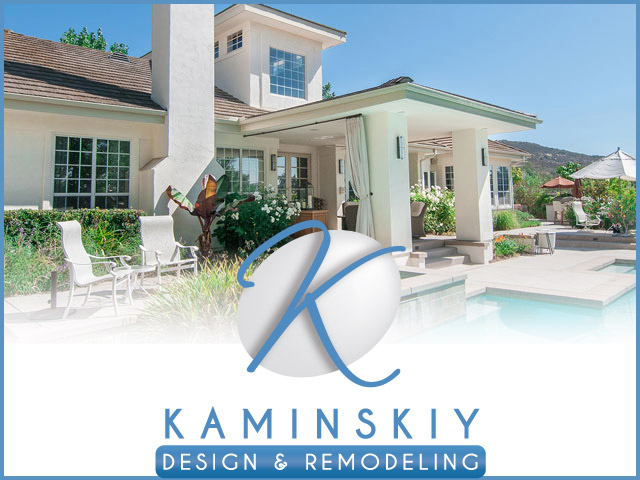 Kaminskiy Design and Remodeling
Our San Diego home remodeling team can help you create a space that's comfortable for relaxing and that you'll be proud to entertain in!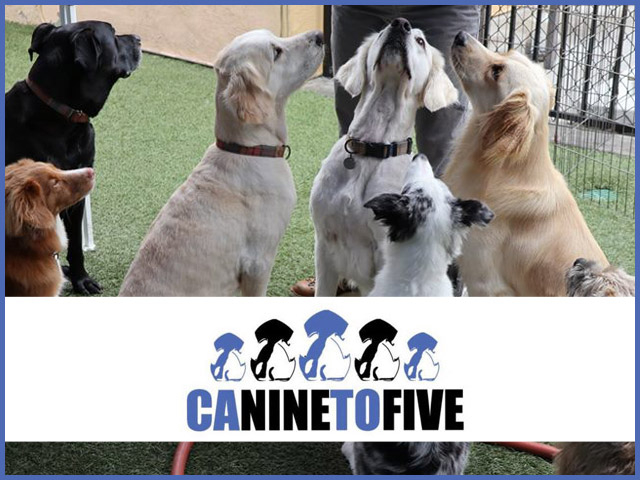 Canine to Five
Two stores steps away from each other, offering doggie daycare, self dog wash, grooming, MicroBubble wash, warm water exercise, Holistic doggie supplies, healthy dog foods, and supplies.
Print Date: 6/28/2022
Using this site means that you agree to our
Terms of Use and Privacy Policy
. - Copyright © 2022 DREAM HOMES. All rights reserved.
All information is deemed reliable but is not guaranteed and should be independently verified.