Imagine your Lifestyle in a Dream Location
DreamHomesMagazine.com lists many DREAM HOMES across California and the globe. Another way to search for your home is to explore our DREAM LOCATIONS. When you find your favorite Dream Location, click on the photo to find out more.
Featured Businesses for your Dream Lifestyle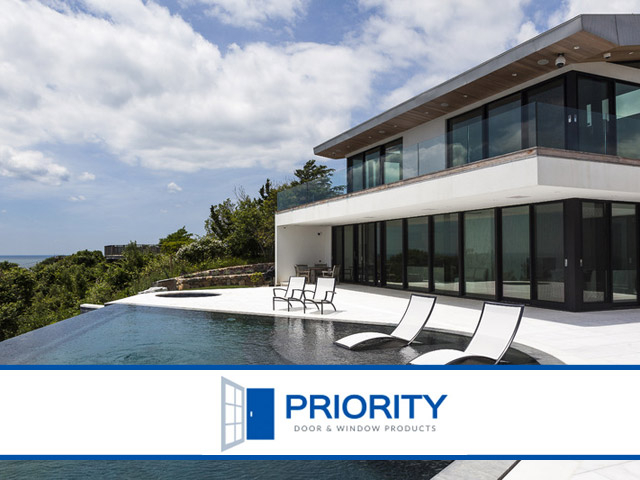 Priority Windows & Doors
Priority has been a trusted name in the door and window sales industry for over 35 years, serving construction professionals and homeowners alike.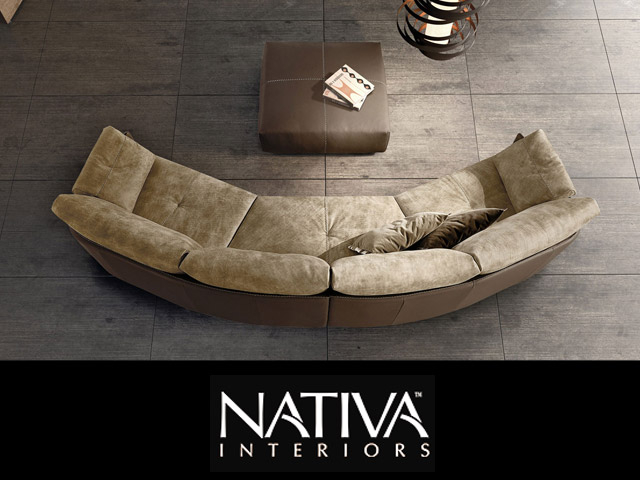 Nativa Interiors
Nativa Interiors is known for it's unique style of furnishings and accessories, as well as providing almost limitless customization capabilites with its impressive 80.000 sq. ft. factory.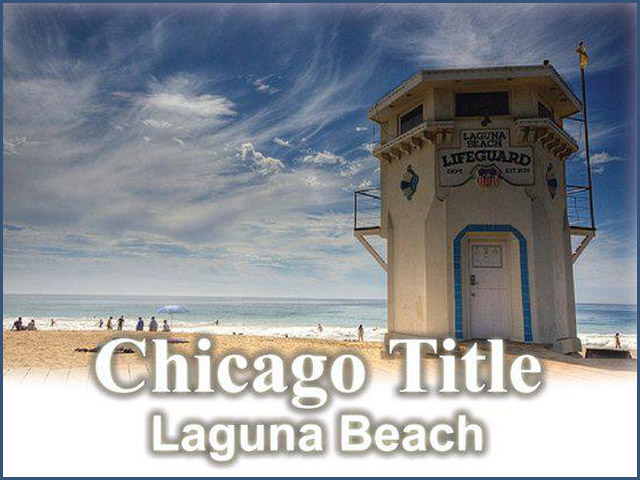 Chicago Title & Escrow, The Coastal Team
We are your one stop shop for all title and escrow insurance needs in Orange County.
Print Date: 9/22/2020
Using this site means that you agree to our
Terms of Use and Privacy Policy
. - Copyright © 2020 DREAM HOMES. All rights reserved.
All information is deemed reliable but is not guaranteed and should be independently verified.